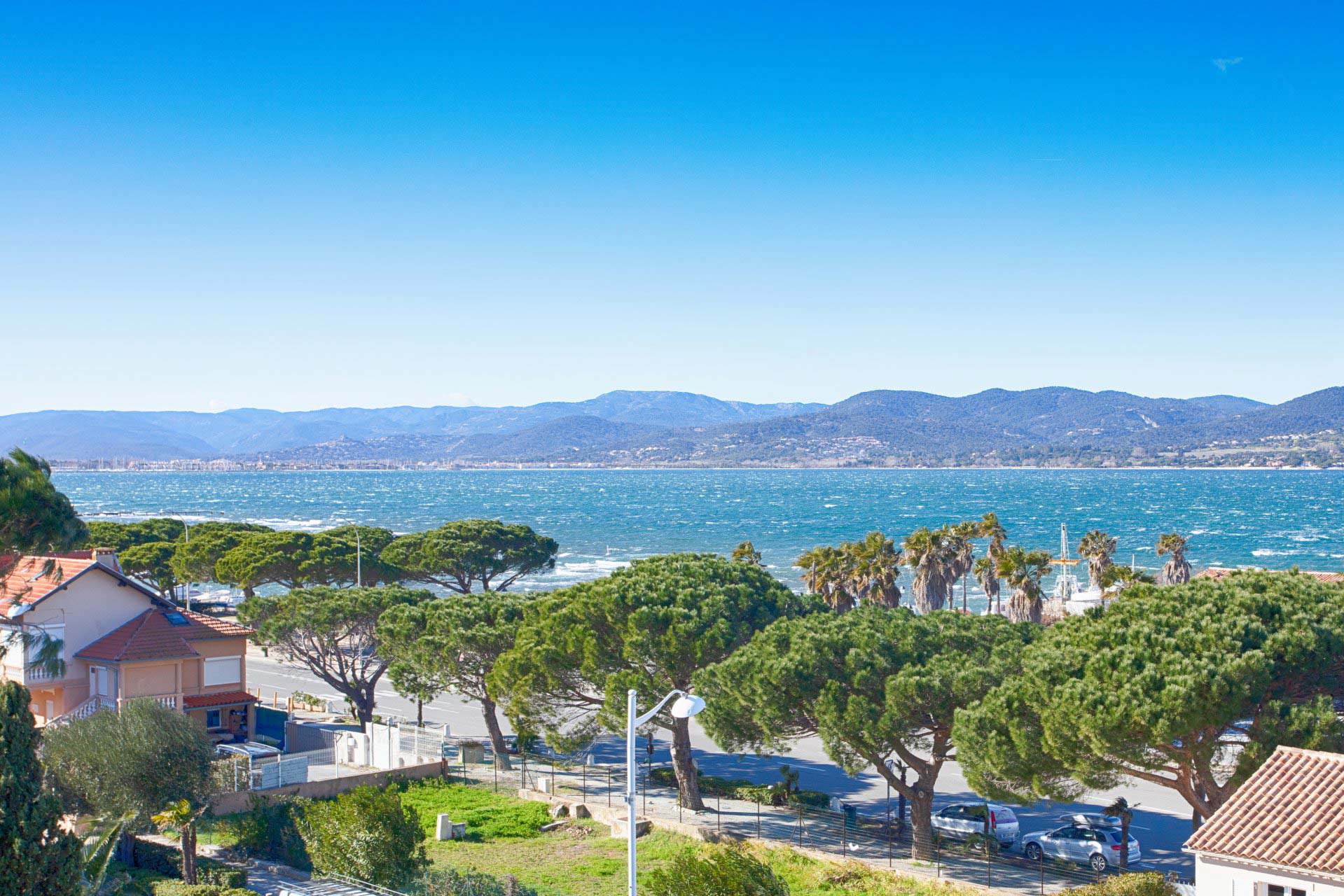 Top 5 Coastal - French Riviera, Saint-Tropez
The BARNES index of the fifty top cities has been compiled based on various criteria: financial aspects, emotional aspects, and practical aspects. By cross-referencing these indicators, cities move up or down in the rankings, new cities are added while others fall off the list.
TOP 5 COASTAL 2. FRENCH RIVIERA, SAINT-TROPEZ
Long appreciated by artists, the village attracted the international jet set in the 1960s and is today renowned for its beaches and nightlife. The cobblestone La Ponche neighbourhood attests to its past as a fishing village, although today you will see more yachts than fishing boats in the Vieux Port!
MOST POPULAR NEIGHBOURHOODS
Although Place des Lices and the Vieux Port are particularly popular, the entire village centre is in demand thanks to its easy access to everything on foot. Les Parcs de Saint-Tropez is also a popular district.
SOUGHT-AFTER PROPERTIES
Those within walking distance off the village and with a sea view, yet sheltered from public view.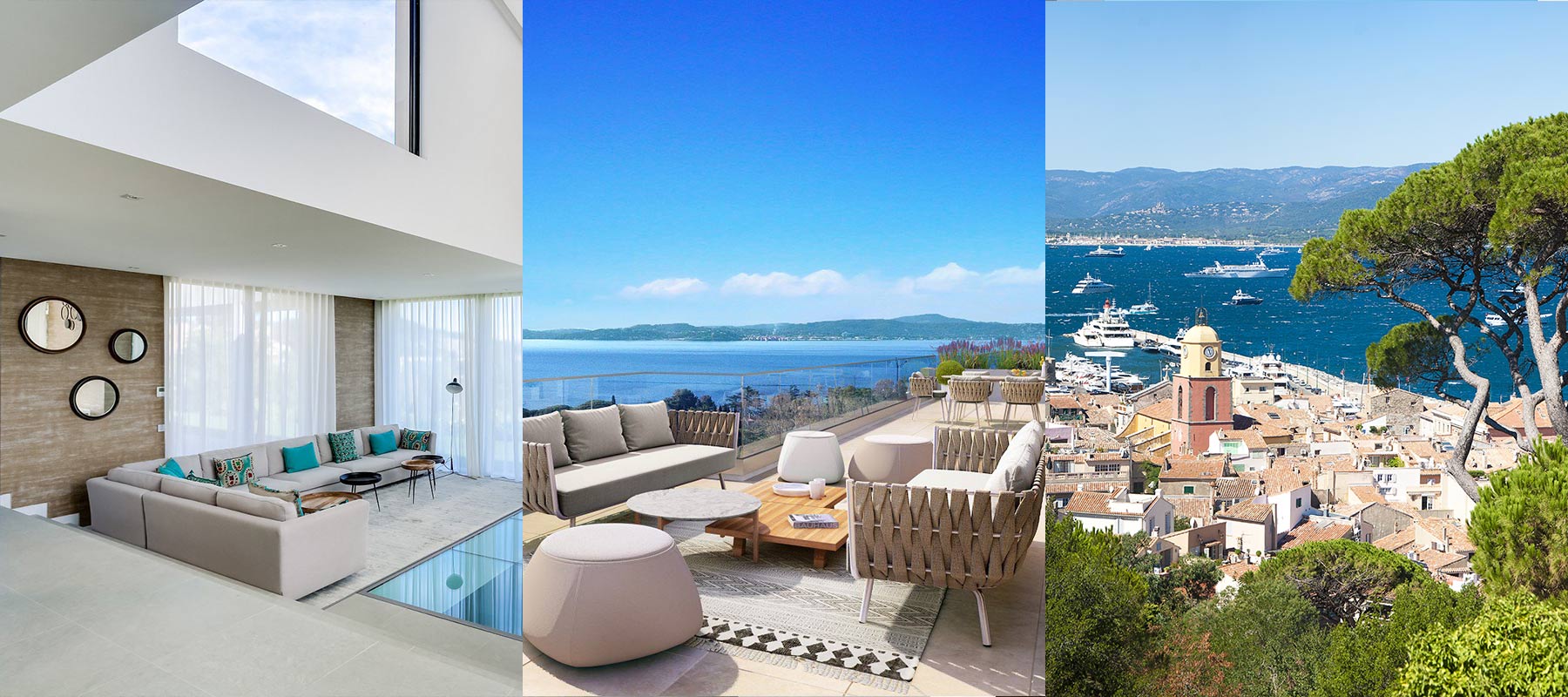 EXPECTATIONS
Whether buying or renting, the clientèle is very demanding when it comes to the fl awless quality of properties and the services on off er, such as concierge services that provide "everything instantly". Clients particularly favour properties sheltered from public view.
CLIENTÈLE
International (return of Americans, Eastern Europeans increasingly present) and very wealthy. They own luxury villas worth between ten and fi ft y million euros. They are very demanding and uncompromising with regard to the range and quality of the services on offer.
OPPORTUNITIES AND OUTLOOK
Aft er a long downward period, prices have now stabilised at reasonable levels, thus reviving sales and seasonal rentals despite the 10% negotiation margin.
WHAT WILL 1 MILLION EUROS BUY?
An 80 to 100 sq. m. apartment, well located at the heart of Saint-Tropez.